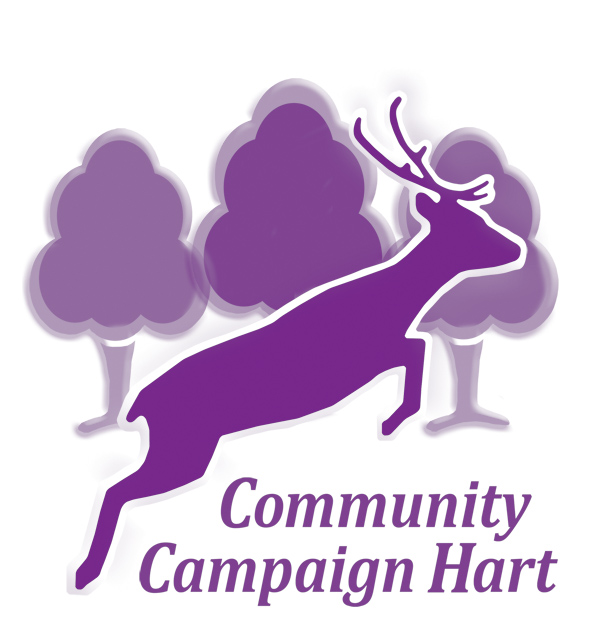 THE COMMUNITY CAMPAIGN (Hart)
---
Election '12
Hart District Council

The Community Campaign (Hart) - CCH, are fielding three candidates in this year's Hart District Council Elections.

The three wards and candidates are;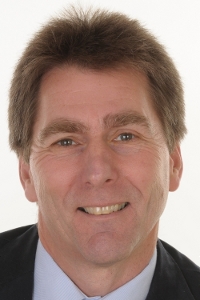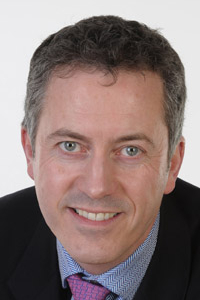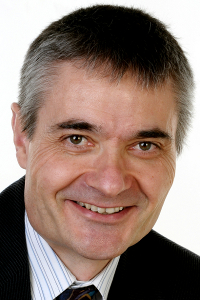 We believe very strongly that local issues are best resolved without dragging in national party politics.
CCH councillors take an active part in representing the local community and we proudly stand by our track record of active engagement and open minded representation.


Reviewing development options
Should the national government impose a further increase in housing numbers within Hart (as unfortunately seems likely) we will fight to ensure that a full review of all strategic options takes place. We believe that factors such as stress on local transport infrastructure, importance for biodiversity of the sites and the danger of over populating schools are all important factors which MUST be weighed in the balance.


Improving your environment
We are committed to working with the various parish & town councils to improve the environment and enhance the quality of life in the places we represent. We also believe that we have to help them promote local business and so we enabled an amendment to Hart's 2012 budget to pump £37k into subsidising parking in Fleet to help boost town centre trade.


Looking after your interests
We will continue to hold the QEB developer and Hampshire Highways to account on limiting the impact of the new development on the local community. We have driven forward the initiatives to put in controlled crossings critical for safe access to the local schools. We shall continue to argue against the imposition of dangerous chicanes, which are widely understood to be ineffective at calming traffic whilst renowned for causing accidents.

We are a resident's association group, free from party politics, so we are able to exercise our best judgement, on ALL ISSUES. We pursue the needs of the community. not a political agenda.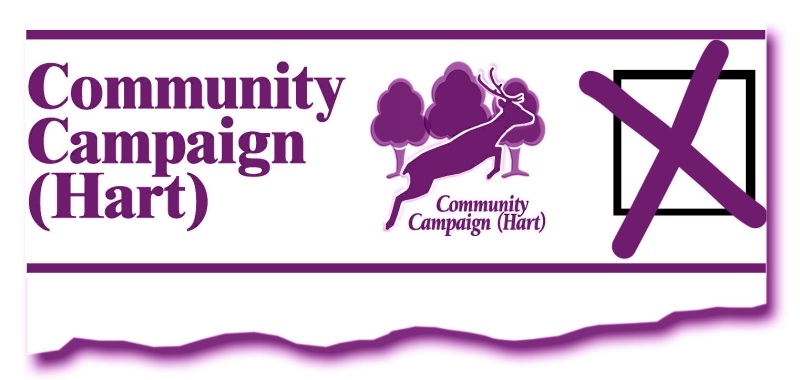 We are listening, so do tell us what is important to you – and please remember to vote for us on 3rd May.
Local Politics, it's about where you live

---
E-Mail: info@ccguk.com
Promoted by: Julia Ambler, 39 Du Maurier Close, Church Crookham, Hampshire, GU52 0YA,
on behalf of the Community Campaign (Hart), 63A Sandy Lane, Church Crookham, Hampshire, GU52 8BX.