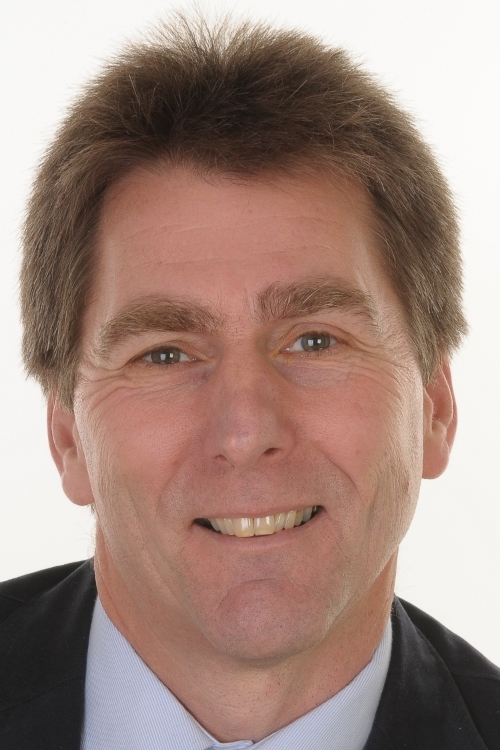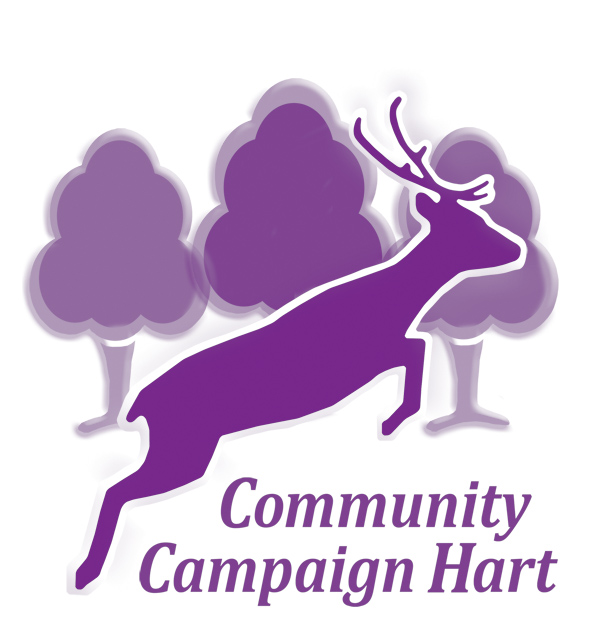 Hart District Elections
3rd May 2012


John Bennison
Fleet Courtmoor

I have lived in and around the Fleet area for 24 years, with my wife Jane, having moved in to our first home, in Castle Street in 1987. We spent many happy years there and this was the house in which we raised our two children.

I have been a member of the Community Campaign since its inception campaigning against unsuitable development on the QEB, Farnborough Airport expansion and for the parishing of the unparished areas.

I have been serving on Church Crookham Parish Council for the last two years. I also served as a District Councillor at Hart between 2006 – 2010 and would be honoured to use my experience to represent the people of Courtmoor if elected.

I have had a life long interest in long distant running and competing in triathlons. I have been active in helping the local athletics club suitable facilities on the new Crookham Park (QEB) development. I am delighted that after many years of struggling the athletics club now have a permanent site for a high quality running track.


Actions speak louder than words;
QEB
The Community Campaign have long worked to ensure that as far as possible the impact of the QEB development is mitigated. Now that the work has started and some of the anticipated problems have begun to occur we continue to hold the authorities & the developer to account to redress the issues.

We continue to campaign for the right level of school provision and argue strongly against inappropriate, ineffective and dangerous traffic calming schemes such as build outs. We have succeeded in having signalised crossings scheduled for Aldershot Road to give safer routes to school.


Development threats
The government's National Planning Policy Framework (NPPF) and Hart's own proposed Local Development Framework (LDF) are policies which hand in hand threaten to ring Fleet & Church Crookham with an unprecedented level of new housing development. While it is arguable that some level of new housing is required (especially houses that young families can afford) it is not acceptable for this new development to be simply tagged onto the edge of the existing town, with no thought for traffic congestion, the loss of biodiversity rich countryside on our doorstep or forcing children into oversized secondary schools.

The Community Campaign shall continue to challenge inappropriate development while holding developers of new builds to account for mitigating the adverse impacts that they have.


Keeping Fleet viable
The Community Campaign enabled the successful amendment to Hart's 2012 budget to subsidise parking in Fleet by £37k – so that the town council could look at ways to make parking in Fleet more attractive to shoppers.


Help me make the difference
Without having to adhere to party political pressures, Community Campaign Councillors have made a positive impact in Hart by being able to do what they feel is right. Our Councillors consider alternative ideas with an open mind and readily challenge what others claim to be inevitable.

What does the Community Campaign (Hart) stand for?
We have no political dogma. We simply want to fairly and effectively represent people.

We are free from party politics so are free to exercise our best judgement, on ALL ISSUES. We can approach each issue with an open mind.

We believe that best results are achieved by people working together, by looking for the best way forward and by being open to good ideas.

We are prepared to challenge when necessary.

Above all else, we want to do this because we care about the community.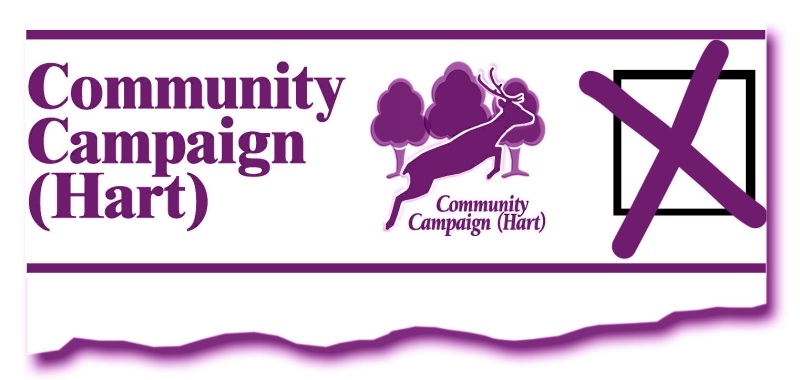 John Bennison says;

"

There are many challenges ahead for our local communities. We face the very real risk that unless we make a stand, many more houses will be foisted on the area, with far too little infrastructure to support them. In particular a chronic lack of secondary school places and the inadequacy of local road junctions will have a real impact on the quality of our everyday lives.

"




Local Politics, It is about where you live
---
E-Mail: info@ccguk.com


Promoted by: Julia Ambler, 39 Du Maurier Close, Church Crookham, Hampshire, GU52 0YA,
on behalf of the Community Campaign (Hart), 63A Sandy Lane, Church Crookham, Hampshire, GU52 8BX.