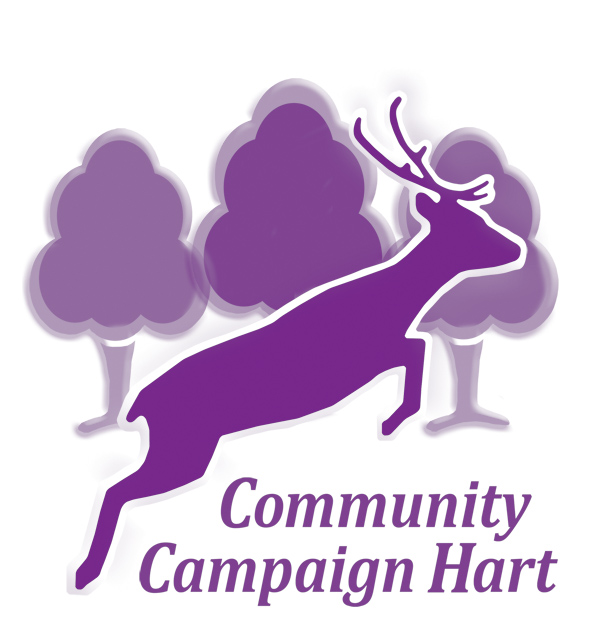 THE COMMUNITY CAMPAIGN (Hart)
---

The Community Campaign would like to keep as many people as possible informed about what is going on,
affecting our community, from
within the Council. We of course issue a periodic News Letter, which we deliver to over 7,000 homes in the district. Even with all the best intentions, the workload of being Councillors, coupled with not wishing to over spend the goodwill of our brilliant army of helpers - this News Letter is unlikely to appear more than twice a year.

Obviously events happen in a time frame much shorter than the 6 monthly delivery cycle of our News Letter. So the Community Campaign also provide an e-mail update service.

Sadly all of us get an unwelcome stream of unsolicited e-mails and mindful of this the Community Campaign will not inundate you with a torrent of mail. We have identified a set of topics which people may be interested in and we will target mails only to those who have registered a relevant interest in a particular topic. Typically we issue an e-mail on each topic about once a month.

Currently the list of categories about which we send out update/newsletter e-mails is as follows;


| | |
| --- | --- |
| Mail Topic | Possible Settings |
| CCH Member | Yes / No |
| QEB interest | Occasional / Updates / No |
| Farnborough Aerodrome | Yes / No |
| Updates on HDC meetings | Yes / No |
| Local Planning Applications | Yes / No |
| Location (based on postcode) | Post_Code / No |

If you would like to receive any of these periodic updates please send an e-mail to admin@ccguk.com, stating which topics you are interested in.


---